Roads are open! We are ready Snow Fun!❄️❄️⛄️❄️❄️
Welcome to Lake Arrowhead's One of a Kind Cabin Resort
What makes Arrowhead Pine Rose Cabins so unique? All of the cabins are unique and are spread out over 10 acres of forest with many streams and ponds. At Pine Rose, you can get the best of both worlds! As a vacation rental, all of our cabins are private homes and include fully equipped kitchens, yet like a hotel, we have a wonderful team ready to welcome you and help with any needs you may have. Also, Pine Rose offers amenities like an outdoor spa all year and a seasonal pool, play areas, and a small sled run in the winter. Some of the cabins are even pet-friendly! Come escape from the busy city life & enjoy the serenity of the Lake Arrowhead mountains, streams, and whispering pines.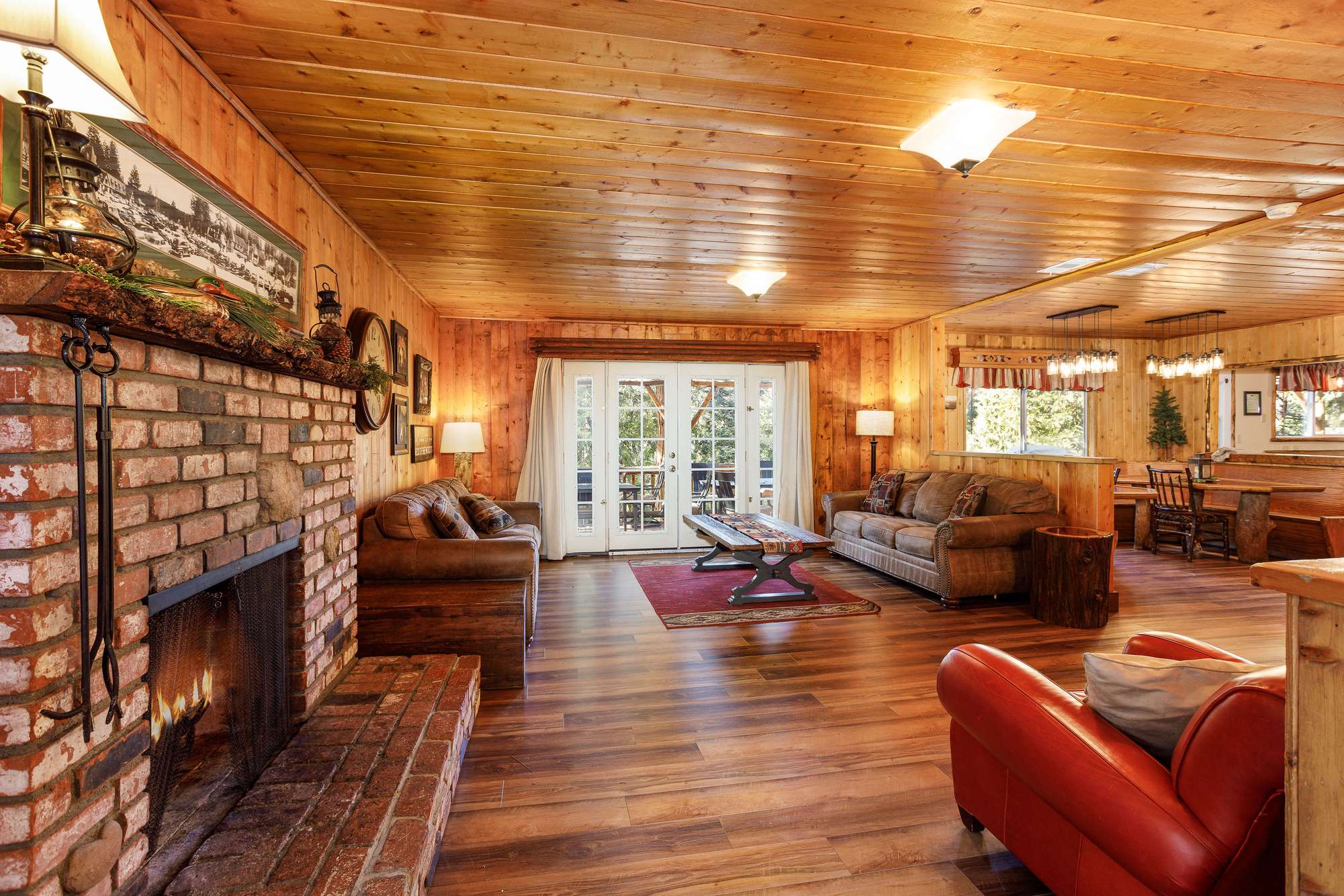 Relax at Lake Arrowhead's creek-side cabin resort with cabins for 2 to 15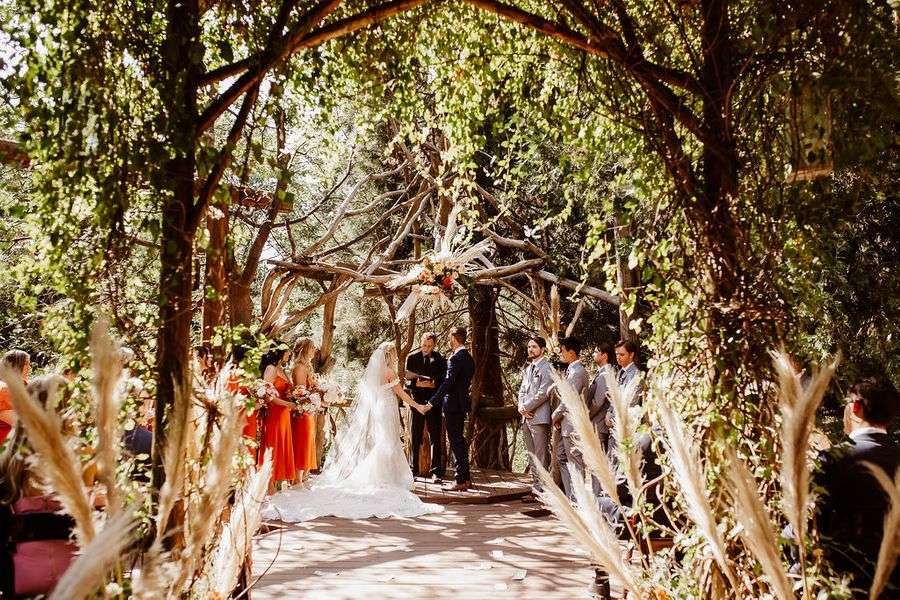 Weddings
Discover Lake Arrowhead's organic creek-side forest wedding venue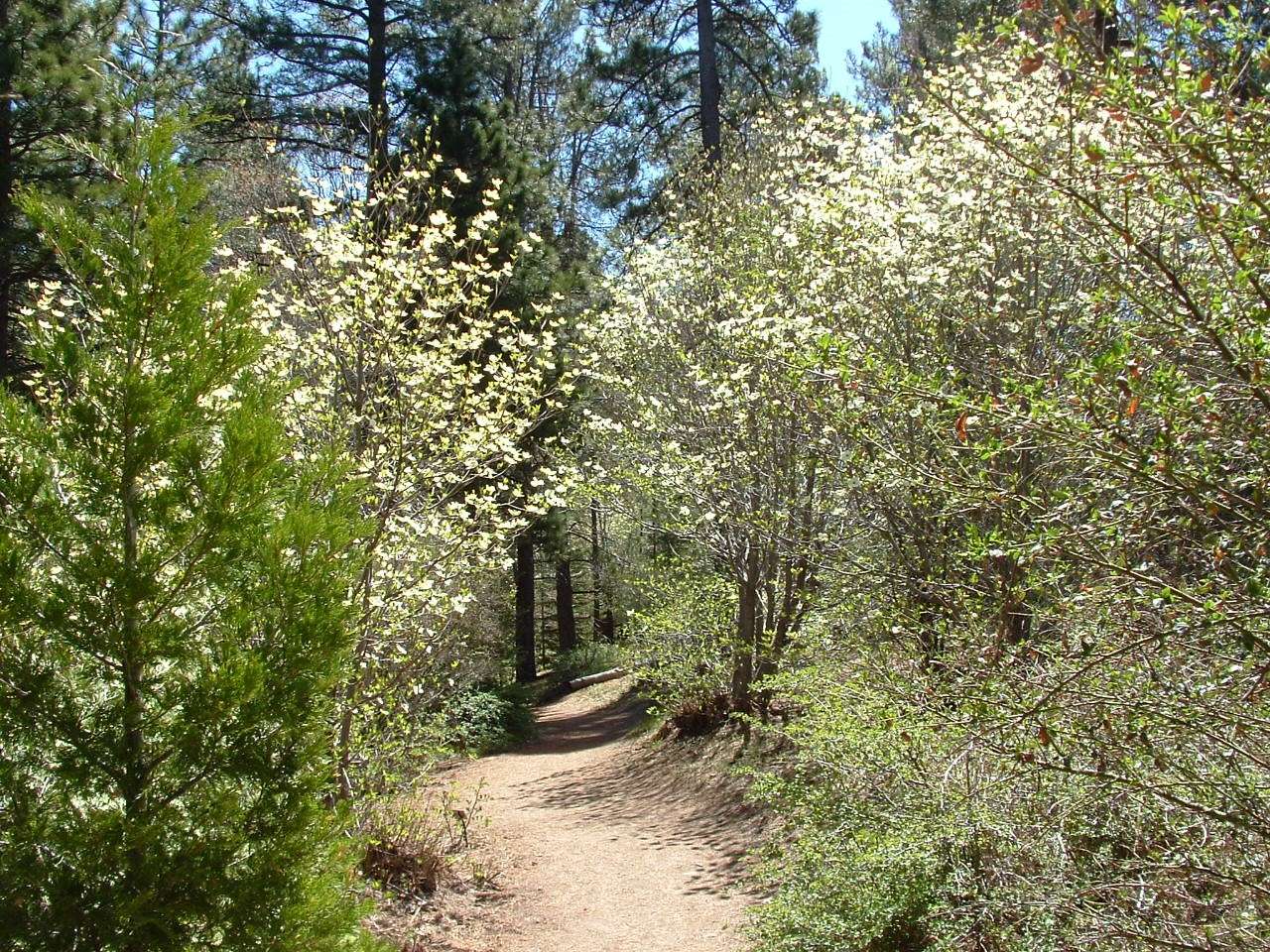 Get back into nature and find a new mountain trail
Ideal for Weddings, Retreats, & Reunions
Our forest environment makes an ideal place for you to escape to. Our cabins are spread out over 10 acres so there is plenty of private space for you and your family to come and relax. Each cabin has its own kitchen and BBQ. Come enjoy our streams, walk our trails and rejuvenate.
Pine Rose Cabins is the ideal rustic outdoor wedding venue and forest retreat destination. Plan your next event with family and friends, church members, or business co-workers, and get together to make wonderful memories at Arrowhead Pine Rose Cabins. There's lots of outdoor space for gathering, BBQ eating areas, a full-size swimming pool for summer enjoyment, a year-round hot tub, kids play area, volleyball court, and walking trails.
25994 Hwy-189
Twin Peaks, CA 92391