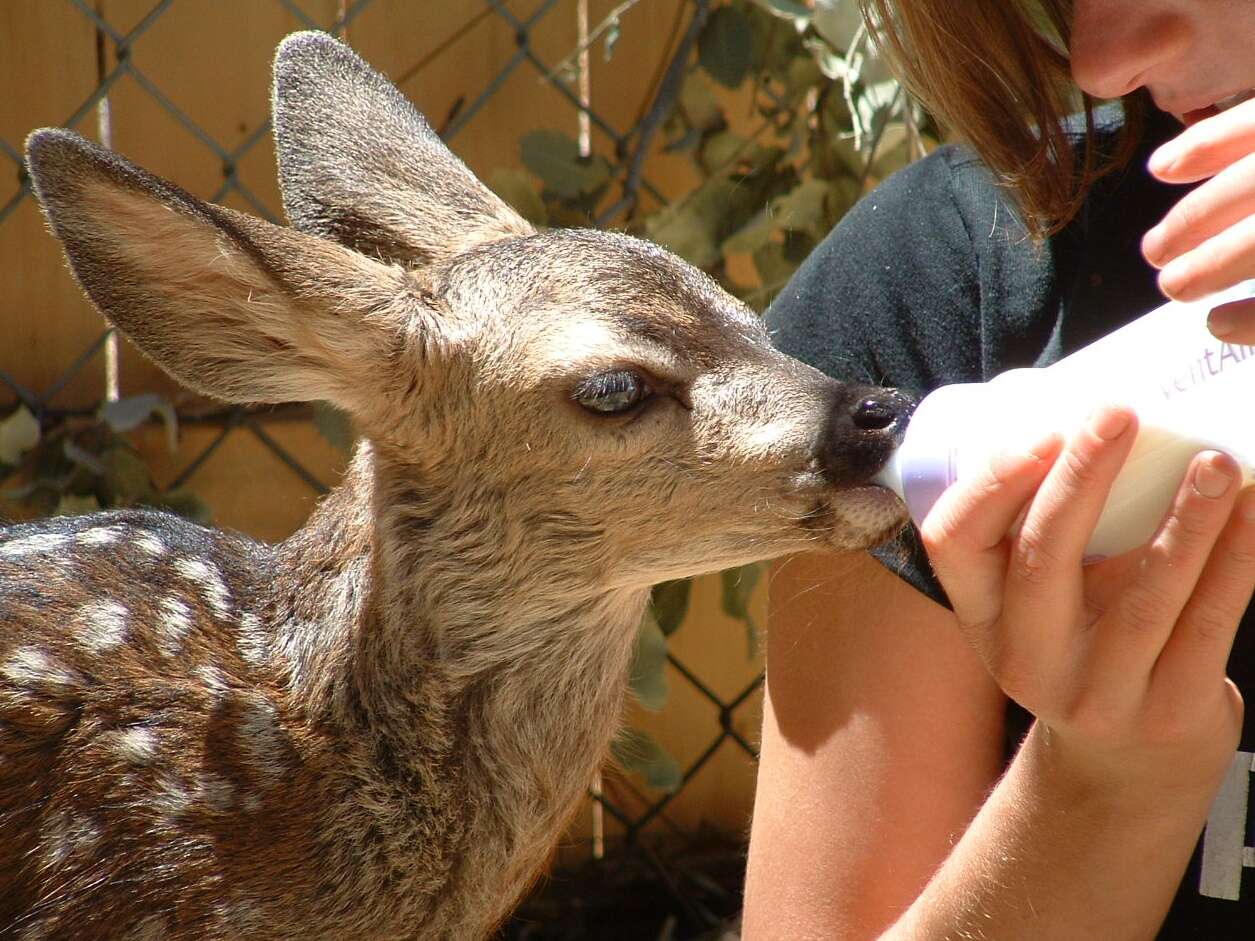 Wildhaven Ranch
Tours and bookings are currently limited to "Bear Watch & Eagle Walk" every Saturday (as of June 2022).
Near Lake Arrowhead is a wildlife sanctuary, education, and visitation center for endangered and indigenous wild animals. Created in 1994 and operated by the San Bernardino Mountains Wildlife Society, Wildhaven Ranch is a non-profit organization. Their mission is to preserve the wildlife indigenous to the San Bernardino Mountains and to leave a valuable heritage to our future generations. The purpose is to provide a protective environment where non-­releasable wild animals can live in safety and peace. This wildlife sanctuary offers many educational programs for children and families to learn about local wild animals up close like bears, raccoons, bobcats, eagles, deer, coyotes, birds, and more.
To visit Wildhaven Ranch in Cedar Glen, you must call for reservations for admission information, rates, tours, birthday parties, or group events at 909-337-7389.
For additional information visit https://wildhavenranch.org/