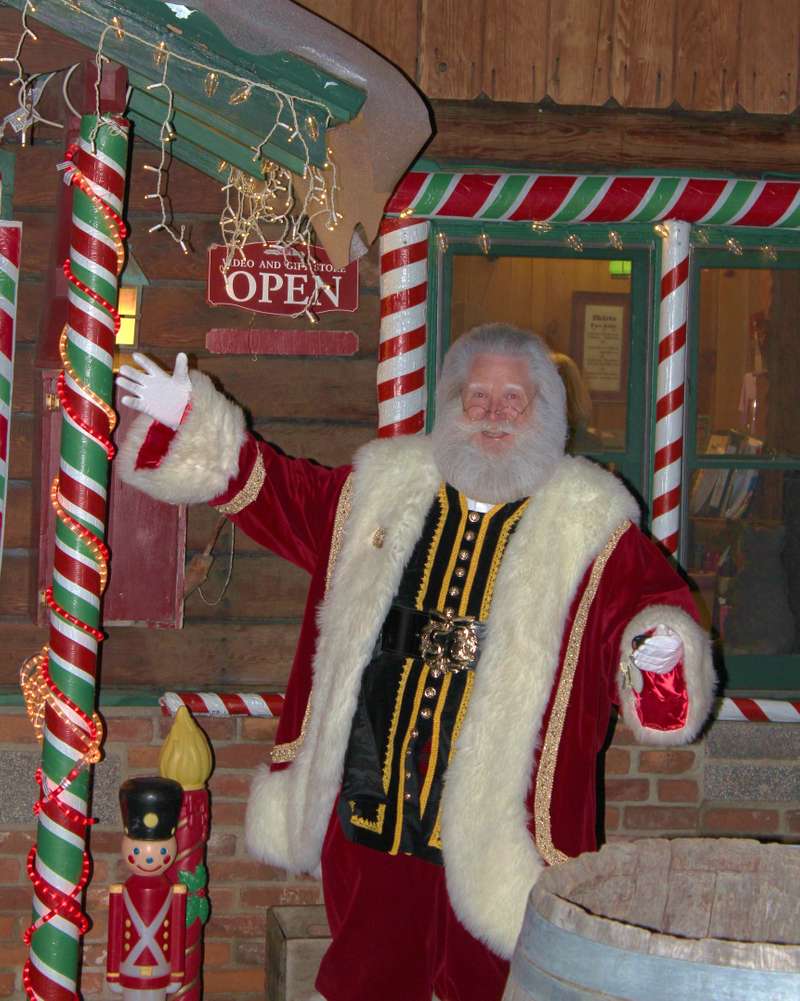 Santa Claus visits Pine Rose
Have Santa Claus come to your cabin for a private visit!
If you have you ever wondered how Santa gets down the chimney? Or how Santa delivers all his presents in one night?
Here's your chance to find out answers to your questions! During his private visit, Santa reveals some magic he uses to accomplish the impossible. If you don't believe in Santa, we believe a visit from him will make you a believer.
Santa Claus will be visiting Pine Rose
Nov. 17th - Nov. 23rd
Nov. 26th - Dec. 23rd
Dec. 26th - Jan. 6th
Call the Front Desk for more information at 909-337-2341